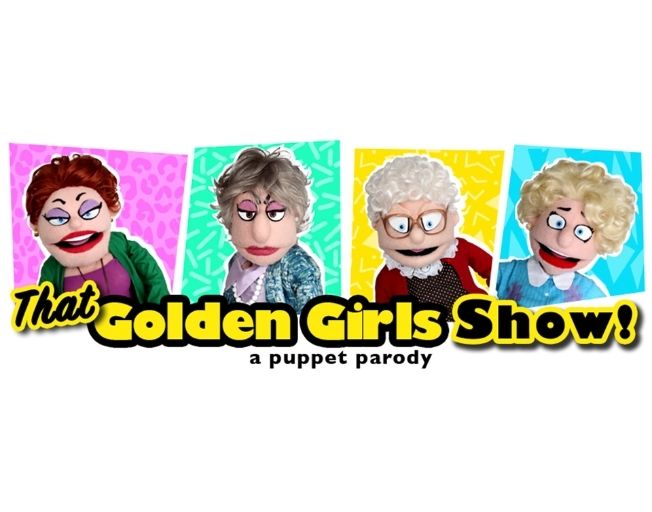 'That Golden Girls Show!' is a brand-new show that parodies classic Golden Girls moments – with puppets. We have your tickets to see the show at the Bloomington Center for the Performing Arts!
From Sophia's get-rich-quick schemes to Rose's tales from St Olaf, Blanche's insatiable hunt for men and the Fountain of Youth, and Dorothy's daily struggle to make sense of her life.
Devoted fans will fondly remember our four girls from Miami, and for the first timers, this will be a joyful introduction to the brilliance of that television series.
Enjoy That Golden Girls Show! at the BCPA on Tuesday, February 8th at 7:30pm.
You can WIN tickets when you register with your WJEZ VIP Club account!
Click HERE to enter to win today.
If you're not a member of the WJEZ VIP Club, you can sign up for free today and take advantage of exclusive winnings like these tickets to That Golden Girls Show! at the BCPA!