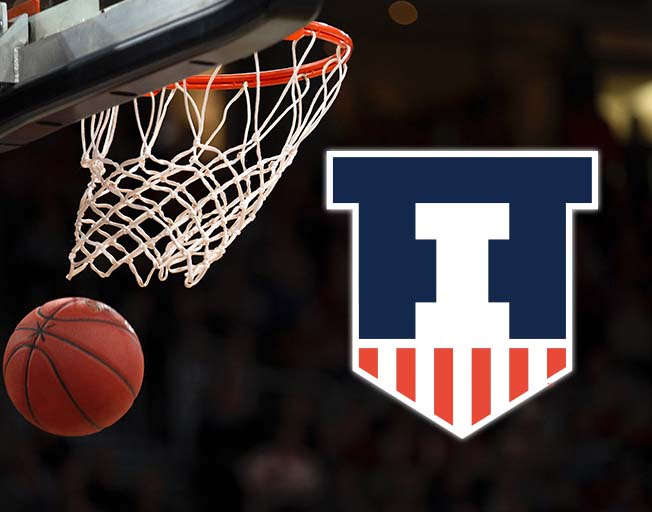 This week as a WJEZ VIP, you have a chance to win tickets to watch the Fighting Illini Basketball team take on Ohio State on Thursday, February 24th!
Register HERE to win.
You have until Sunday, February 6th at 11:59 pm to register.
If you are not yet a WJEZ VIP, SIGN UP today for free! With Pontiac's Classic Hits, WJEZ!