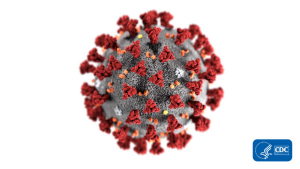 By Todd Wineburner
The latest figures from the Livingston County Health Department say that 41 new cases of COVID-19 infection were reported between March 23rd and 29th. 38 of those cases were county residents and the remaining three were inmates at Pontiac Correctional Center.
Those figures bring the total number of positive tests to 4.391. The majority of those patients have completed isolation and are considered recovered from the disease, but 80 individuals have lost their lives to complications related to COVID-19 infection.
More information about the disease, testing, and immunization clinics is available at LCHD.US, the official website of the Livingston County Health Department.