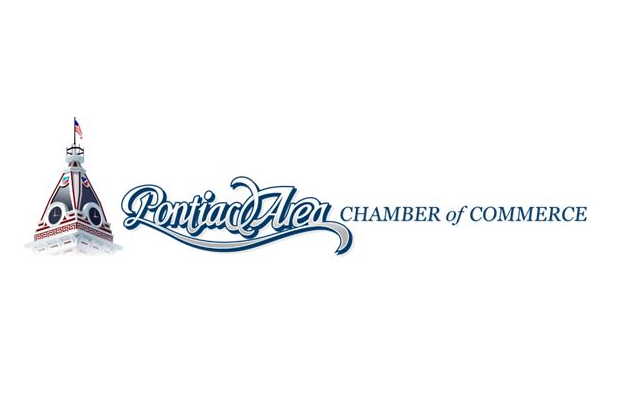 By Cynthia Grau/WJEZ News
If you're looking to keep informed on local activities throughout Livingston County, the Chamber Buzz is available.
Mindi Terrell, executive director of the Pontiac Area Chamber of Commerce, explains what a person will find on this weekly email.
"We send that out every week and we try to list the events that are happening in the next two weeks that we know about. Then we also talk about all the things we know the Chamber is doing. It's a great way to know what's going on in the community and anyone can sign up for it," Terrell said.
For more information or to sign up, call the Chamber at 844-5131.