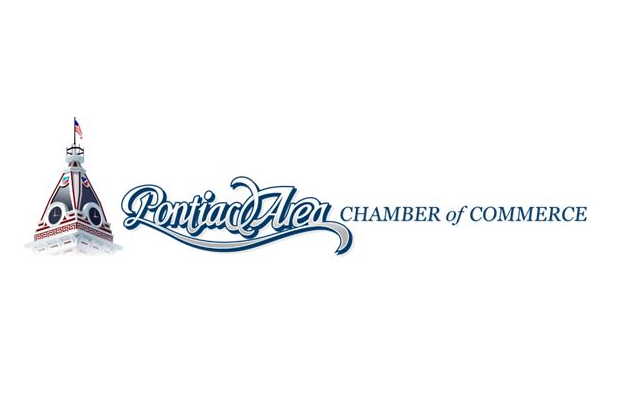 By Cynthia Grau/WJEZ News
The Pontiac Area Chamber of Commerce is holding a sidewalk sale in downtown Pontiac Friday and Saturday.
Friday's sale will be from 10 to 5 and will include several Chamber businesses all around the square and some will set up in the square for the sale. Saturday will continue the sale, and Chamber Executive Director Mindi Terrell describes what else will be happening.
"We're also going to have, on Saturday from 10-2, on the square, the Farm Bureau will have an activity called 'Garden in a Glove,' OSF is going to have some activities around hula hoops and Route 66 is going to have an activity and the Art Center is going to be having something, so it's going to be a really fun day for everyone here local to come downtown to our local stores and shop here," Terrell said.
There will also be music, face painting and food available. Visit www.pontiacchamber.org for more information.