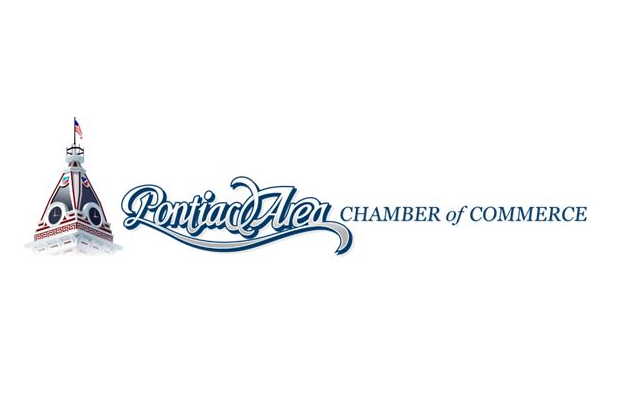 By Cynthia Grau/WJEZ News
The Normal Cornbelters are hosting a Pontiac Night coming up Saturday, August 13, and the Pontiac Area Chamber of Commerce has tickets.
Executive director Mindi Terrell has more.
"We will be selling tickets through the Chamber office for $10. Normally they're $12. Five dollars of that, we will put in a fund and that will be for the people who were affected by the tornado," Terrell said.
For ticket, contact the Chamber office at 844-5131 or visit them at 210 N. Plum Street in Pontiac.