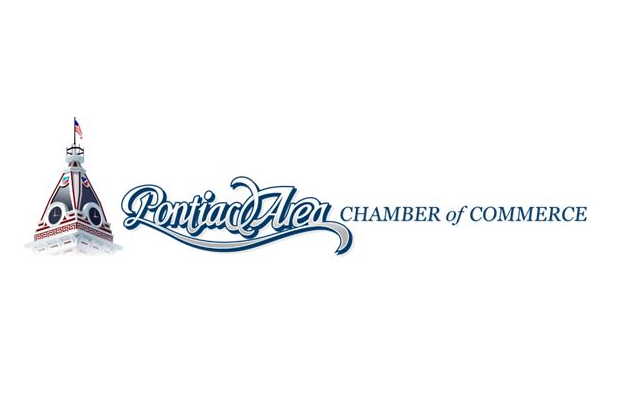 By Cynthia Grau/WJEZ News
The Pontiac Area Chamber of Commerce has unveiled a new website to help current and future Chamber members, as well as those in the community looking to learn what Chamber members have to offer.
Mindi Terrell, executive director of the Chamber, was a guest on a recent Community Forum, and talked about all the features the new site has.
"It's a lot more interactive. There's a searchable business directory, so you can go on there and search for members, and we also have a handy dandy new feature called 'Hot Deals,'" Terrell said.
Visit the new page at pontiacchamber.org.