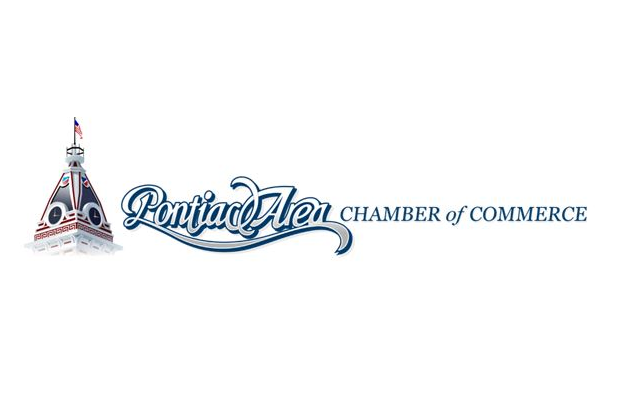 By Cynthia Grau/WJEZ News
The Pontiac Area Chamber of Commerce announced the grand prize winner for February's Shop Local, Shop Chamber contest.
Judy Bertsche won $250 in Chamber Gift Certificates, along with 18 weekly winners, who won a $25 Chamber Gift Certificate.
Mindi Terrell, executive director of the Chamber, said this event was a success, with more than 740 receipts turned in by the contest deadline.
"I feel incredibly excited from the response we've had. This is what we want to do to support our local retailers," Terrell said.
Terrell said more Chamber promotions will be announced throughout the year.