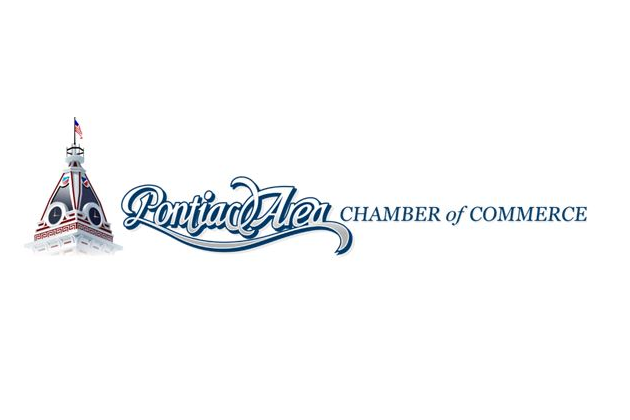 By Cynthia Grau/WJEZ News
The Pontiac Area Chamber of Commerce is hitting a huge milestone next year and they are looking for people to help plan a year of celebration.
Mindi Terrell, executive director for the Chamber, said the 100 year anniversary is next year and she's hoping to have a lot of people interested in planning events come together to make next year special.
"I think we need a big blowout. I think working on the (Threshermen's) parade and making that bigger and better, but just really celebrating the heritage of the Chamber. I mean, 100 years is a long time. That's pretty exciting," Terrell said.
For more information, call the Chamber office at 844-5131.