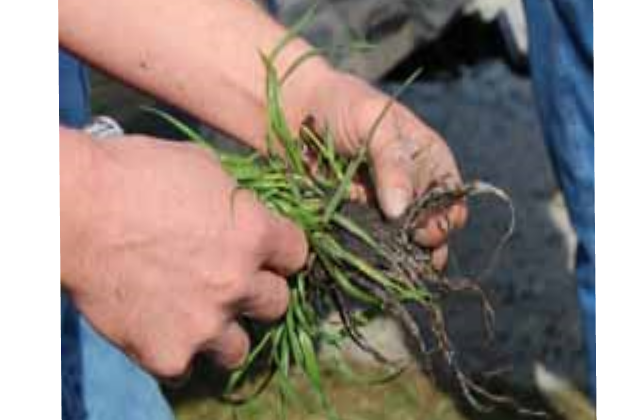 By Cynthia Grau/WJEZ News
The Indian Creek Watershed Project winter meeting and appreciation supper is happening Feb 29 in Fairbury.
John Larson, executive director of programs for American Farmland Trust will be presenting the program called "The influence of Indian Creek Beyond Illinois." Included in the meeting will be highlights from 2015, demonstration of plot data results and analysis of water quality data.
The event will begin at 6 p.m. at the First Baptist Church of Fairbury. Reservations need to be made by February 22 and can be done by calling the Livingston County Soil and Water Conservation District at 815-844-6127 ext 3.