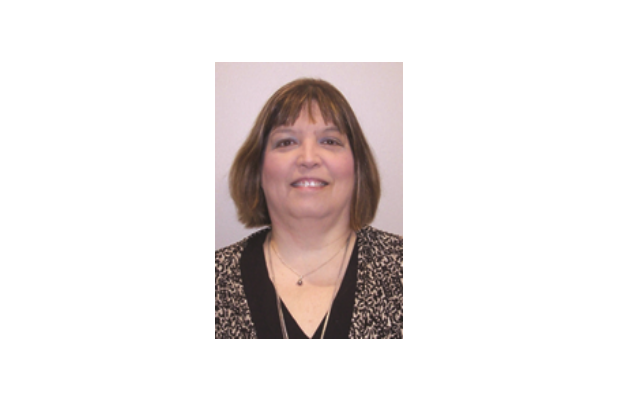 By Cynthia Grau/WJEZ News
Pam Atkinson of the U of I Extension for Livingston, McLean and Woodford counties received national honors at the recent National Extension Association for Family and Consumer Sciences 2015 annual session.
Atkinson and three colleagues received first place national award for their personal finance blog, "Plan Well – Retire Well."
The blog is focused on demystifying financial topics in people's daily lives.
Team members write about a multitude of topics including: budgeting, credit and debt, health care, income taxes, investing, kids and money, retirement planning and more.
The conference was held in White Sulphur Springs, West Virginia November 2 through 5.