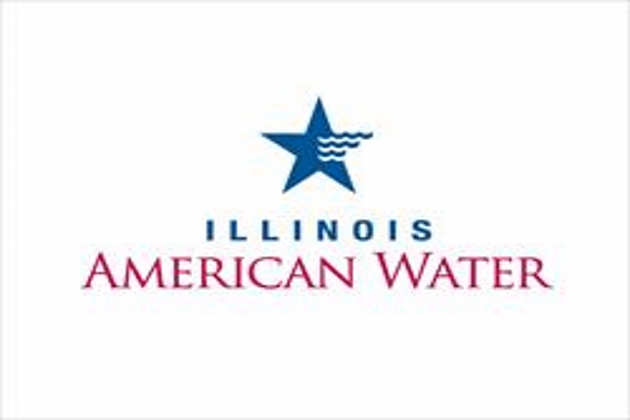 By Cynthia Grau/WJEZ News
Illinois American Water recently received recognition for its Mobile Education Center.
The second place Management Innovation Award was given for the company's Moving Water Forward through Education, which is an innovative approach to educating customers, young and old.
The National Association of Water Companies said the program is a great example of a water utility reaching beyond traditional efforts to keep customers informed.
For more information, visit amwater.com/ilaw/learning-center.