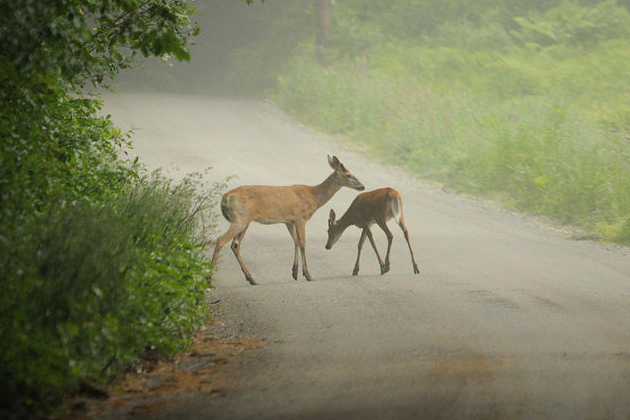 By Cynthia Grau/WJEZ News
It's deer season, and the Illinois Department of Natural Resources is extending some suggestions to help keep drivers and deer safe from accidents.
Dough Dufford, Wildlife Disease and Invasive Species Program Manager with the IDNR, said this is the time deer are on the move, whether it's because farmers are in the fields or they're getting ready for the breeding season, which starts later in the fall.
"If a deer is in the road, maintain direction and brake aggressively, but you don't want to lose control of your vehicle. Given the opportunity, there's a good chance the deer with avoid the car, but even still, you're better off maintaining your direction and control as opposed to trying to avoid hitting the animal," Dufford said.
For more information, visit dnr.illinois.gov.