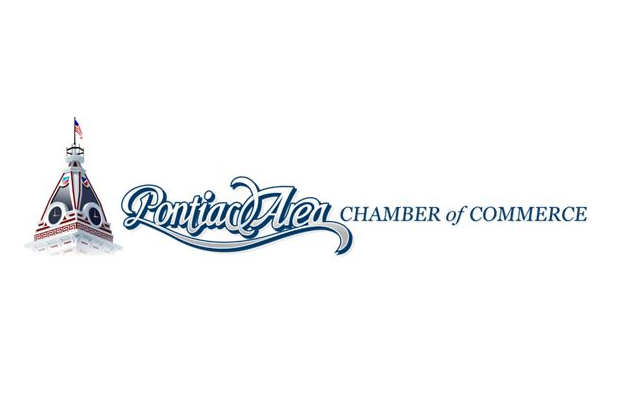 By Cynthia Grau/WJEZ News
The Pontiac Area Chamber of Commerce is now taking nominations for the Business Person of the Year and the Bill Edwards Agribusiness Person of the Year to be recognized at the 100th annual banquet.
Executive Director Mindi Terrell describes the kind of characteristics nominees need.
"We are looking for nominations for our Bill Edwards Agribusiness Person of the Year Award. So we are looking for someone who has been very active in the agricultural community in Pontiac and the surrounding area and an explanation from the nominator as to why that person would be a good recipient of that award. The second award we are looking for is the Businessperson of the Year. The criteria that we look at are the nominee's work success, how they have worked to improve their own business and perhaps the business community, again within Pontiac and the Livingston County area," Terrell said.
Forms are available at the Chamber office, located at 210 North Plum Street. The deadline is February 17. The banquet is March 9 at the Pontiac Elks Lodge. To RSVP for the event, call the Chamber office at 844-5131.