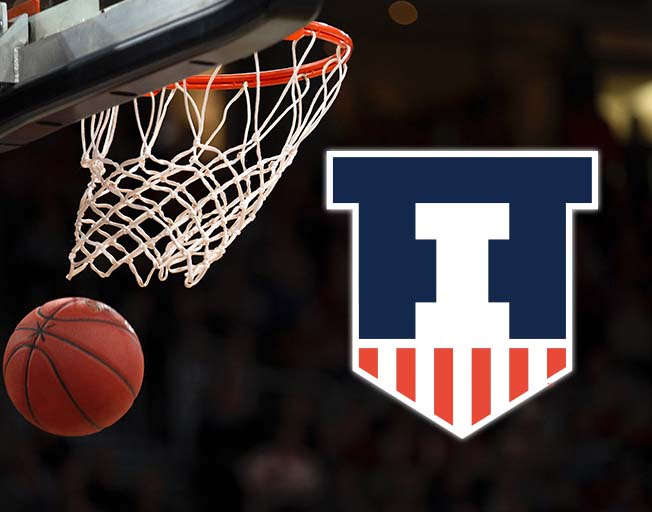 This week as a WJEZ VIP, you have a chance to win tickets to watch the Fighting Illini Basketball team take on Purdue on Monday, January 17th!
Register HERE to win.
You have until Sunday, January 9th at 11:59 pm to register.
If you are not yet a WJEZ VIP, SIGN UP today for free! With Pontiac's Classic Hits, WJEZ!