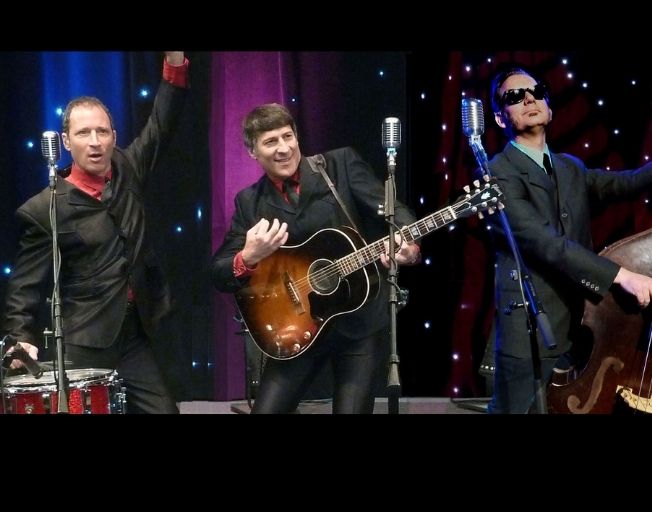 This week as a WJEZ VIP, you have a chance to win tickets to see From Elvis to The Beatles with The Neverly Brothers at the Bloomington Center for the Performing Arts on Friday, January 14th!
The Neverly Brothers concerts are a tribute to one of the most exciting chapters in music history: the birth, near death and resurrection of rock n' roll. Their one-of-a-kind high energy stage performances take you on a musical guided tour of rock history – from 1955 to 1965. Get
Register HERE to win! You have until Sunday, January 9th at 11:59 pm to register.
If you are not yet a WJEZ VIP, SIGN UP today for free! With Pontiac's classic hits, WJEZ!