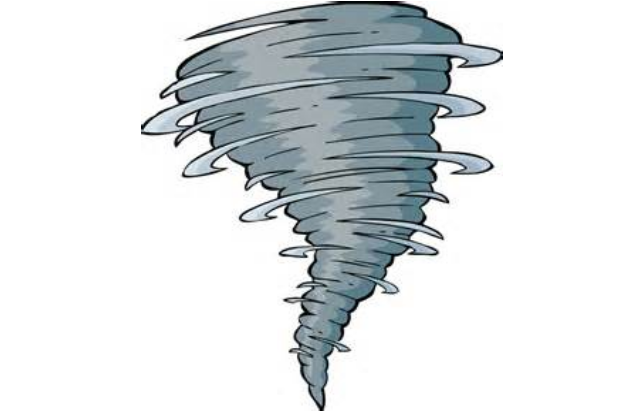 By Cynthia Grau/WJEZ News
This is National Severe Weather Preparedness Week – the time for people across the United States to practice safety precautions and procedures when it comes to tornadoes and other severe weather.
Pontiac Fire Chief Scott Runyon talks about ways you can prepare in advance, which includes packing a special bag in case you find yourself in the line of a storm.
"Just some drinking water, flashlights – if you want to have some snacks, that's fine. Generally these storms pass through in an hour or less. If, by chance, you're in your shelter, in a basement, and you get hit by a tornado, you may not be able to get out, at least you have some water and some light until somebody can get to you," Runyon said.