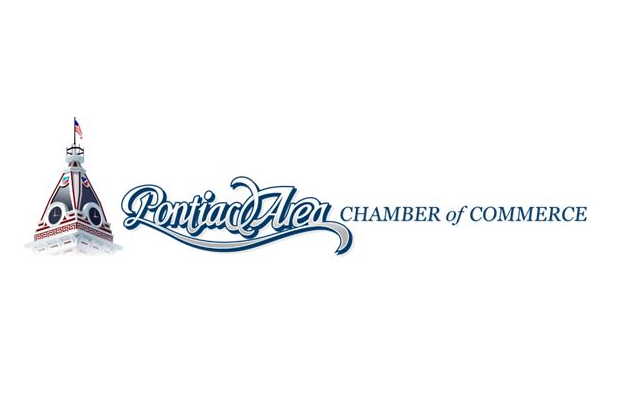 By Cynthia Grau/WJEZ News
The Pontiac Area Chamber of Commerce is holding a Mix and Mingle, sponsored by Calvert and Martin Funeral Homes, held at the Pontiac Elks Lodge Thursday from 5 to 7.
Executive Director Mindi Terrell has more.
"They really love to honor all of the city employees, the fire department, the police department and all of our city elected officials. It's a really great event. They put out a great spread. You do not have to be a chamber member to attend. Anyone can attend these events. The only thing we do ask for this event is if you could bring a non perishable good, and those will be distributed out to various food pantries here in Livingston County," Terrell said.
The full forum where Terrell gives an update on Chamber events is available at wjez.com.