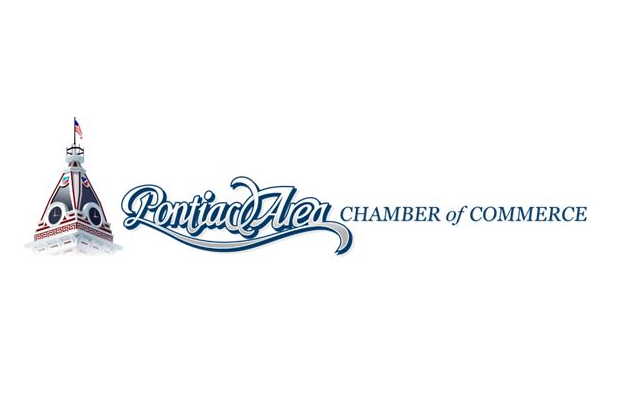 By Cynthia Grau/WJEZ News
The Pontiac Area Chamber of Commerce is holding a Mix and Mingle at Evenglow Lodge from 5 to 7 Thursday.
Chamber Executive Director Mindi Terrell has more.
"They're really excited to have people come in and one of the things they'll be able to showcase and let people see is their new physical therapy room, so they're pretty excited about that. Plus, it's a really great opportunity to socialize, have a little good food and have some beverages," Terrell said.
This event is free. For more information, contact the Chamber office at 844-5131. Evenglow Lodge is located at 215 East Washington Street.