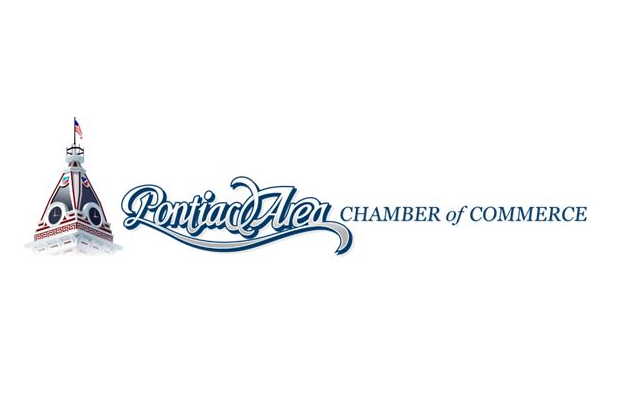 By Cynthia Grau/WJEZ News
The Pontiac Area Chamber of Commerce is holding a Mix and Mingle at Unity Cosmetology College Thursday.
Mindi Terrell, executive director of the Chamber, says everyone is invited.
"We're looking forward to that. I think it'll be a great opportunity for people to get in there and see what the inside looks like, see what they've done. It's a free event and anyone in the community is welcome," Terrell said.
The event is from 5 to 7 at 601 N. Ladd Street.