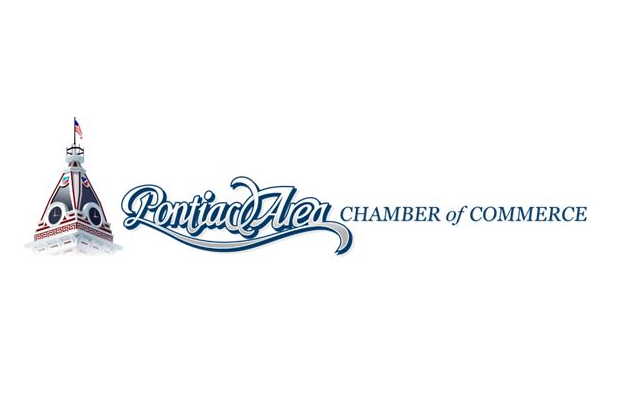 By Cynthia Grau/WJEZ News
The Livingston County Chiropractic Center is hosting the Pontiac Area Chamber of Commerce Mix and Mingle Business After Hours Thursday, September 15 from 5 to 7 p.m.
Mindi Terrell, executive director of the Chamber, describes the value of these events.
"First and foremost, it's a great opportunity to meet with other Chamber members and community leaders in a relaxed social, informal atmosphere. It's a great opportunity to learn a little bit more about the business that is hosting the event. You can share business ideas, find out about other events happening within the community and within the Chamber and it's just a really great social atmosphere," Terrell said.
To RSVP before September 13, call the Chamber at 844-5131.