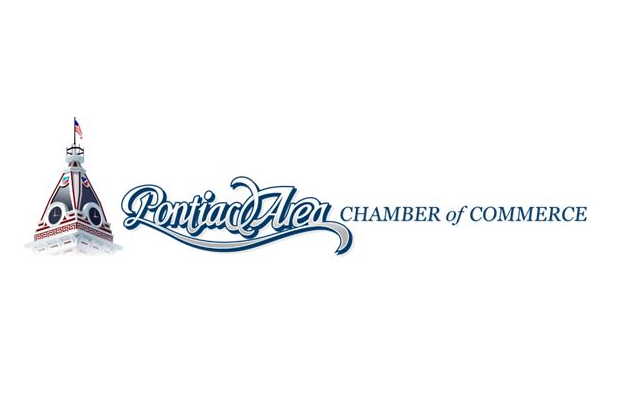 By Cynthia Grau/WJEZ News
The Pontiac Area Chamber of Commerce recently announced the winner of the summer edition of Shop Local, Shop Chamber.
Executive director Mindi Terrell was a guest on a recent Community Forum and talked about the success of the program.
"We had more than 850 receipts come in, so incredibly exciting. We did pick the winner. Anne Bourgeois here from Pontiac is our big grand prize winner. She's won $250 in Chamber gift certificates," Terrell said.
For more information about Chamber events, visit their website at pontiacchamber.org.