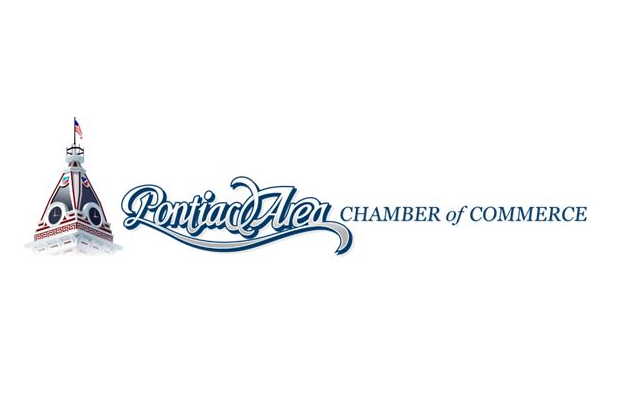 By Cynthia Grau/WJEZ News
The Pontiac Area Chamber of Commerce is looking to its members for feedback about a possible energy co-op.
Mindi Terrell, executive director of the Chamber, said they're looking to see if an energy co-op is something members would want.
"We have more than 250 members and we'd love to hear from as many of them as we can, because that's the way we can make sure we are providing the services and the programs and anything else we are doing is really meeting the needs of our members," Terrell said.
For more information, visit their website at pontiacchamber.org.