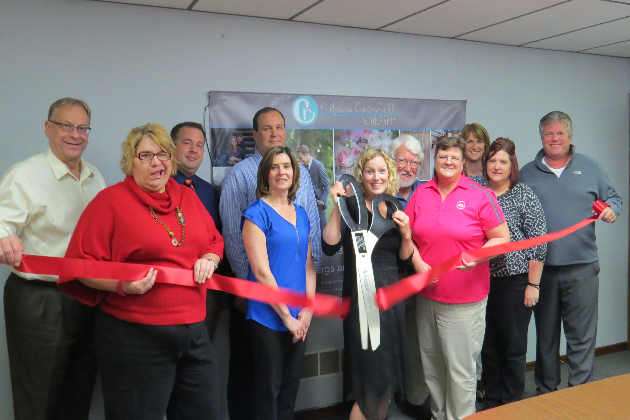 By Cynthia Grau/WJEZ News
The Pontiac Area Chamber of Commerce held a ribbon cutting Monday for Rebecca Campbell Photography.
Campbell, who specializes in portraits and commercial photography, has been in business since 2013 and chose to recently join the Chamber.
"I hope being a Chamber member brings more awareness to people, letting people know the services I offer and the availability I have for them," Campbell said.
To reach Campbell, call 815-780-9098.