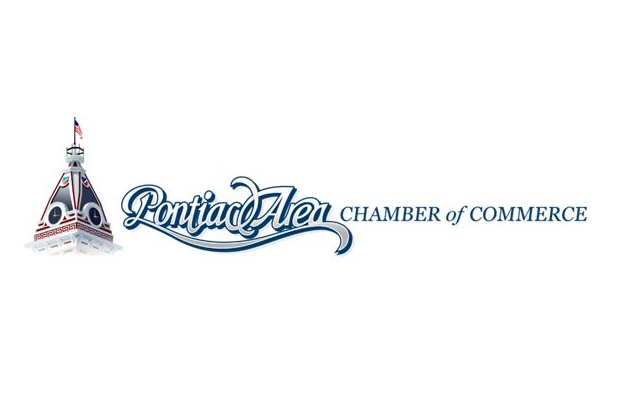 By Cynthia Grau/WJEZ News
The Pontiac Area Chamber of Commerce is holding its Mix and Mingle Business After Hours Thursday at Pontiac Healthcare and Rehab from 5 to 7.
Mindi Terrell, executive director of the Chamber, said the entire event was planned around National Nursing Home week, which began Sunday and continues all week long.
"If people don't know, May 8 through the 13 is National Nursing Home Week. This is a free event. Anyone can come, whether they're a Chamber member or not. It's just an evening of socializing, great food and lots of people to hang out with. There will be some door prizes and then the Chamber will do a 50/50 raffle," Terrell said.
Pontiac Healthcare and Rehab is located at 300 W. Lowell Avenue in Pontiac.