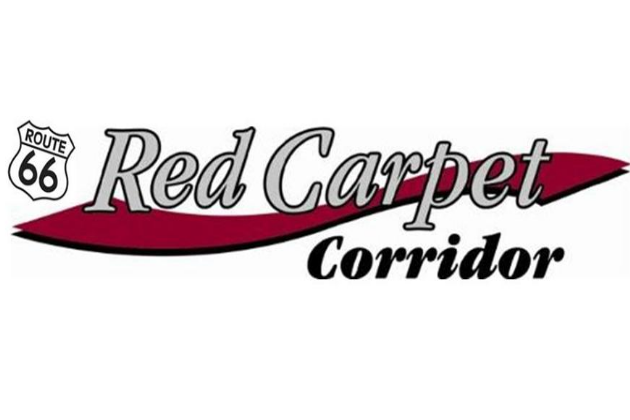 By Cynthia Grau/WJEZ News
The Red Carpet Corridor festivities in Pontiac are happening this weekend, with a full lineup of old favorites and new entertainment for its tenth year.
Pontiac Tourism Specialist Liz Vincent was a guest on a recent community forum and gave listeners a complete rundown of activities, starting with a new show at the Eagle Performing Arts and Conference Center.
"We have a free concert open to the public. It's the 1942 All Stars. They are a band from the Chicago suburbs and they play all the big band music everyone knows and loves. That's going to be a free concert, open to the public, taking place at the Eagle Theatre Friday night at 7:30," Vincent said.
The activities continue through the weekend and includes the fan favorite carnival, sponsored by PROUD, out along Route 66 at the Vermilion Plaza.
"I believe that goes Thursday through Sunday, but then there is also going to be on Saturday the Central Illinois Chapter of the American Truck Historical Society truck show. I think if you're interested in antique trucks, I think that's going to be a great show to check out," Vincent said.
The full list of events can be found at Pontiac.org.