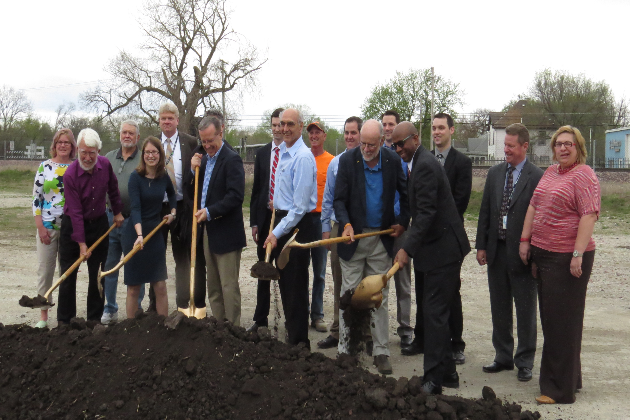 By Cynthia Grau/WJEZ News
Groundbreaking was done Wednesday afternoon for the new train depot in Pontiac.
The facility construction will be completed within a year's time and Derrick James, Senior Manager of Government Affairs and Communications for Amtrak, said this new depot will bring with it more opportunities for the community.
"We like to think of our depots as being a little highway interchange right in the heart of your town. It will bring more people to Pontiac, more folks to patronize the businesses. It'll make it a place where folks might want to settle down and raise a family," James said.
For more information, visit Amtrak.com.