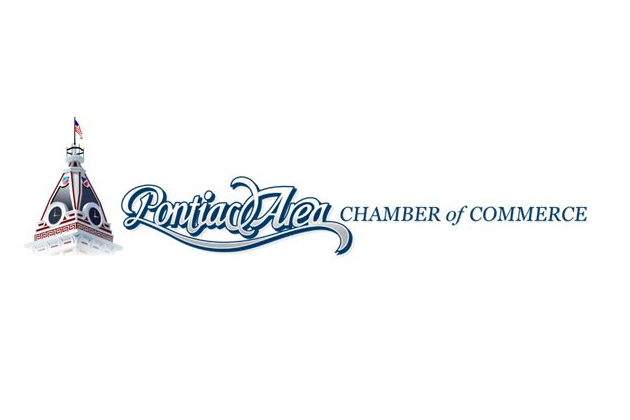 By Cynthia Grau/WJEZ News
The Pontiac Area Chamber of Commerce is holding a Mix and Mingle Business After Hours, hosted by Duffy-Baier-Snedecor Funeral Home Thursday, April 21, from 5 to 7 p.m.
Mindi Terrell, executive director of the Chamber, said this event is open to anyone who would like to attend.
"We welcome everyone within the community to come and enjoy and opportunity to maybe get to a business that you don't always get to see the inside of. Take that as an opportunity to just socialize with other people in the community," Terrell said.
The evening will also include door prizes and a 50/50 raffle. To RSVP before April 19, call the Chamber at 844-5131.