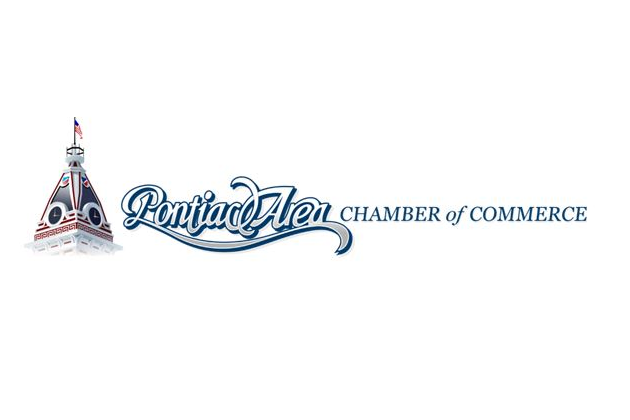 By Cynthia Grau/WJEZ News
The Pontiac Area Chamber of Commerce has named its 2015 award winners.
Those winners include Pam Schahrer as the Business Person of the Year, Cindy Kridner as the Bill Edwards Agri-Business Person of the Year and the Reverends George and Rubye Russell as Volunteer of the Year.
The winners will be honored at the Chamber's annual banquet, which will be held Thursday, March 10, at the Pontiac Elk's Lodge.