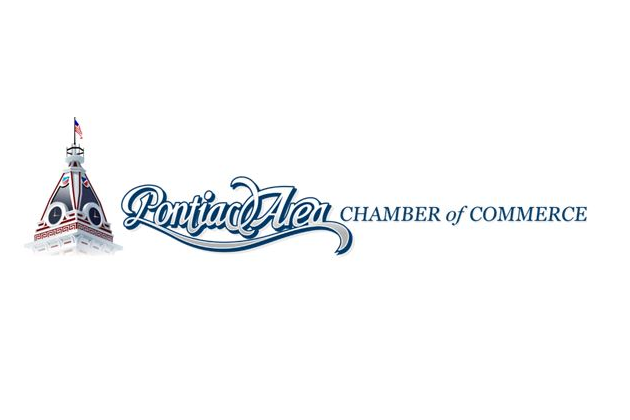 By Cynthia Grau/WJEZ News
The Pontiac Area Chamber of Commerce Annual Banquet is planned for March 10, where the Chamber will recognize winning volunteer, business and agribusiness persons of the year.
Mindi Terrell, executive director of the Chamber, said there are guidelines for people to follow when selecting someone to nominate.
"What we look for across the board are people who are really committed to the Pontiac community and really contribute to the improvement of our community," said Terrell.
Those nomination forms can be picked up at the Chamber office at 210 N. Plum Street or call 844-5131 for other options or for more information.