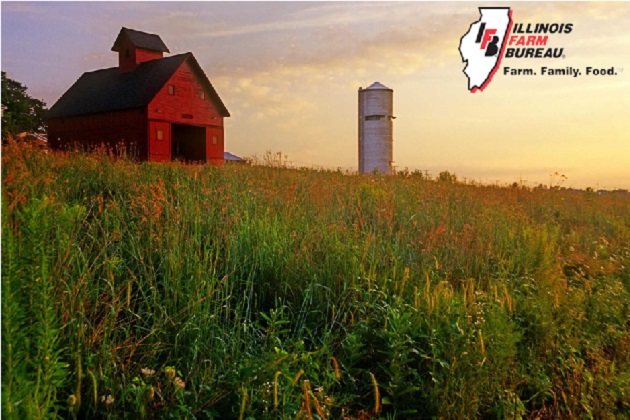 By Cynthia Grau/WJEZ News
The "Put Safety First on your Farm" breakfast is being held Thursday, February 4, at the Lexington Community Center in Lexington.
Topics included in the morning will be fire and chemical safety and first aid.
This breakfast is being sponsored by the Livingston and McLean county Farm bureaus and the Prairie Central Co-Op. This event is funded through a farm safety grant from the Illinois Farm Bureau and COUNTRY Financial.
The breakfast will begin at 8 a.m. Following the program, Kevin Rund with the Illinois Farm Bureau will discuss trucking laws for farmers.
Call the Livingston County Farm Bureau at 815-842-1103 or email [email protected] to make reservations by January 29.