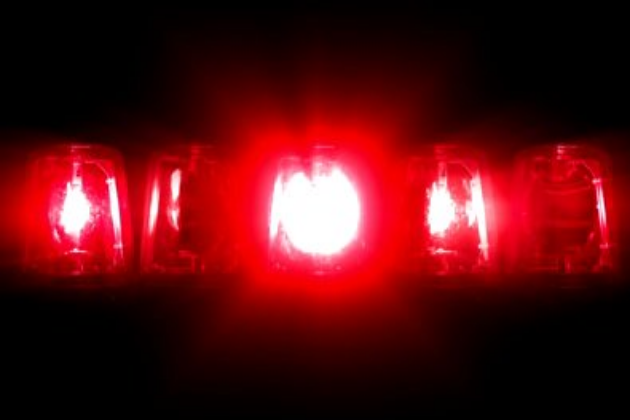 By Cynthia Grau/WJEZ News
The Pontiac Fire Department responded to a car fire in the 200 block of East Pinckney Street Monday evening.
According to Fire Chief Scott Runyon, the call came in about a car on fire on the driveway of the home. Runyon said the 1995 Nissan Pathfinder was completely destroyed after the fire gutted the interior. The cause of the fire is undetermined.
There were no injuries reported from the fire.