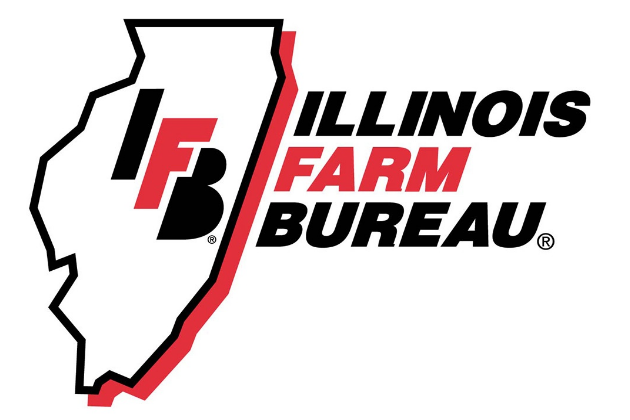 By Cynthia Grau/WJEZ News
Contracts 101: Utility Easements and Wind Farm Leases is being presented this evening at the Pontiac Township High School auditorium at 6.
Laura Harmon, senior attorney, Garrett Thalgott, attorney for the Illinois Farm Bureau and Rae Payne, senior director of business and regulatory affairs for the Illinois Farm Bureau will meet with local farm bureau members to address any questions they might have.
The presentation will include an overview of the new regulations for the state's Agricultural Impact Mitigation Agreement into the zoning ordinance, landowner options regarding wind farm leases or utility easements and how to negotiate a lease or easement.
Pontiac Township High School is located at 1100 East Indiana Avenue.