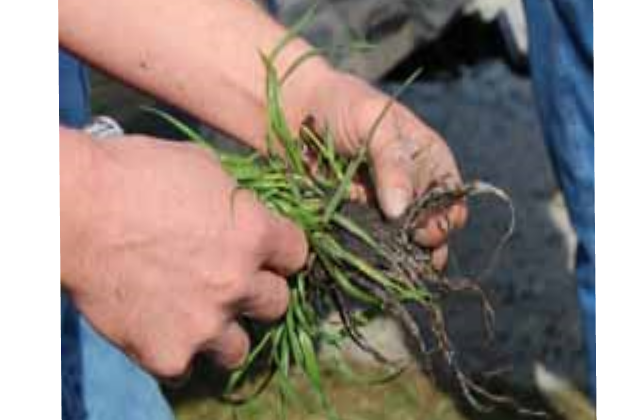 By Cynthia Grau/WJEZ News
The kick-off event for the Vermilion Headwaters Watershed of Ford and Livingston counties will be held at the Saunemin Community Building tomorrow evening.
Participants will learn about financial assistance available to farmers and landowners under the Mississippi River Basin Healthy Watersheds Initiative and how it relates to the newly released Illinois Nutrients Loss Reduction Strategy, among other things.
Registration for the event begins at 5:30 and the event ends with supper at 8. To RSVP, contact Terry Bachtold at 844-6127 Extension 3.