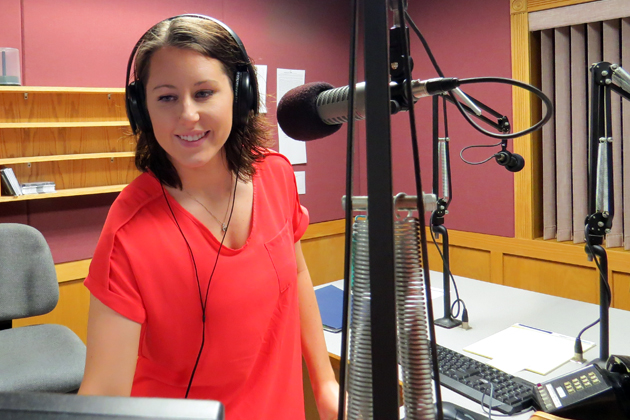 Join Dana on Saturdays and Sundays, Noon-6 as she helps you to enjoy your weekends!
Dana resides in Pontiac and has lived in the surrounding area her whole life. She is a graduate from Bradley University with her Bachelor's Degree in Marketing.
Her job at WJEZ is her first experience in radio, but that hasn't stopped her from diving head first into being on-air. Dana enjoys the fast-paced and ever-changing qualities of her job and is excited to see how her education can help grow the station.