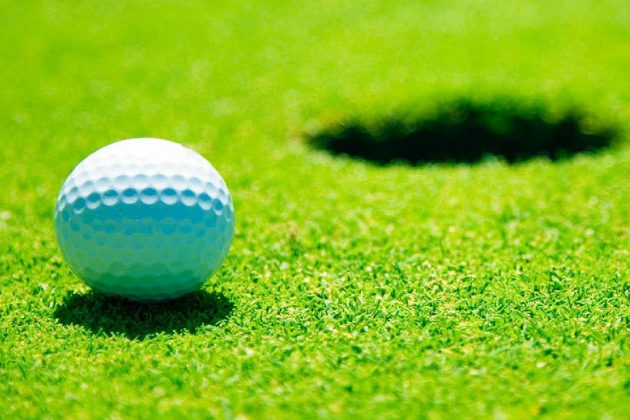 By Patrick Baron
PONTIAC – A golf outing is planned for Friday that aims to add 3-D printers and new technology into the education of young children.
Country Financial Representative Marlon Elits and Pontiac District 429 Superintendent Brian Dukes discussed the golf outing with WJEZ's Todd Wineburner. Dukes explained funds raised during the golf outing will help fund additional technology at Washington Elementary. He said it's important for kids to become used to technology and innovation at a young age.
"We decided to really focus in on Washington and add a robotics unit through LEGO for our Washington kids, as well as some 3-D printers," said Dukes. "They're going to go hand-in-hand at times, as well as working in separate units."
The golf outing has been expanded to 18 holes compared to nine at last year's outing.
People can sponsor holes and carts in addition to making donations.
"We're going to kind of motivate people to get out early on a Friday, I'm sure they won't mind that," said Elits. "But we'd love to have them out, play a few holes, and then stay and hang out with us for a while."
The cost to golf is $40. The STEAM gold outing begins at 3 p.m. at the Pontiac Elks.
Patrick Baron can be reached at patrick.baron@cumulus.com.