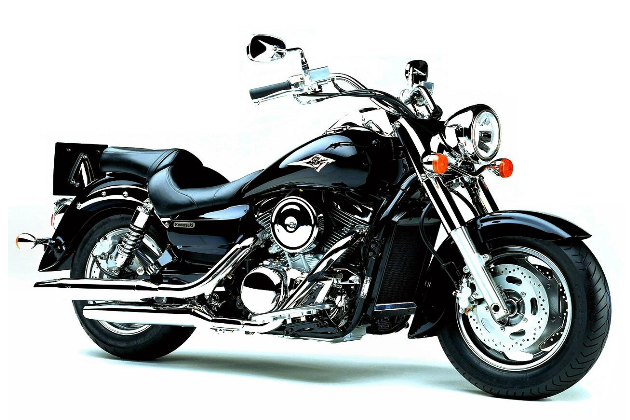 By Patrick Baron
PONTIAC – A local group is gathering support for a ride to celebrate the life of a fallen friend while raising money for a good cause.
Rebecca Black is one of the organizers of the Corey Zyrus Smalls Memorial Ride taking place this Saturday. Black told WJEZ's Todd Wineburner that Corey was taken too soon after he was involved in a motorcycle accident.
"Corey was a very near and dear friend to a lot of us here in Pontiac, in Fairbury, and really across the nation he was known by a very tight community," said Black. "He was unfortunately in a motorcycle accident about a mile from his home, so we really like to get together – he really wanted us all together, so we get together – and motorcycle safety as you see us in this big pack, remember to see us when we're singles."
Promoting motorcycle safety, the group will be riding to raise money for "Oscar's Kids." Oscar's Kids is the name of a group of children within the Muscular Dystrophy Association that Pontiac resident Oscar Gorbet has raised money for over the years. Black said she and her group intend to make the ride an annual event.
"It's going to vary – the route every year – but we're definitely going to continue it every year just to continue the legacy that Corey had started, the memory of him, and what he was all about," Black explained.
Bike registration is $5 for one person, $10 for two, and $20 for a car (regardless of the amount of passengers). The ride will begin at Fairbury American Legion, with registration beginning at 9 a.m. with a 10:30-11 departure time.
Patrick Baron can be reached patrick.baron@cumulus.com.