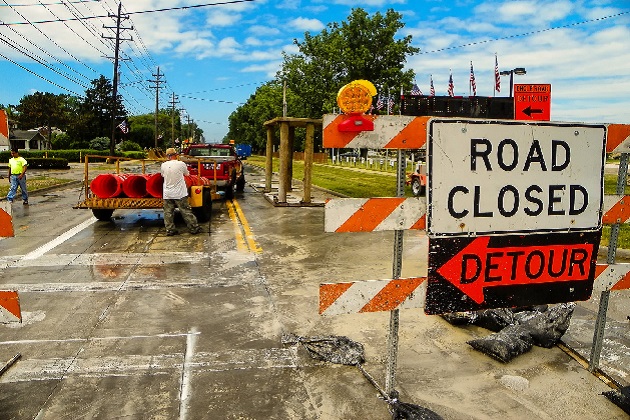 By Patrick Baron
PONTIAC – Roadway changes are coming to Livingston County, but don't expect to see the changes happen overnight.
State Representative Tom Bennett said in the coming years, Livingston County will be experiencing some major upgrades to its roads. Bennett explained the state budget allotted billions of dollars for the Illinois Department of Transportation, which will be used to improve roadways across the state.
"It was $38.5 billion and out of that budget $2.5 billion for IDOT road programs," said Bennett. "Out of that money, 40 local road projects and a multi-year improvement program will be used in our district."
Bennett noted at this point, those projects are still in the planning stage. It may be some time before any of the projects actually begin, but Bennett said the county's roads will be polished and refined over the next six years.
"Now this is not a one year thing – it's going to be between 2019 and 2024. These are on the books, they're planned," Bennett said. "They're getting the plans together right now to figure out what needs to be done, what sort of materials they need to have, who's going to be doing what kinds work. I'm looking forward to the time when they can actually get going on some of these and make some major changes."
Bennett said IDOT reports that every road in the state is traveled at least once to inspect the roadway's condition. From there, IDOT prioritizes which roads need to be fixed first.
Patrick Baron can be reached at patrick.baron@cumulus.com.