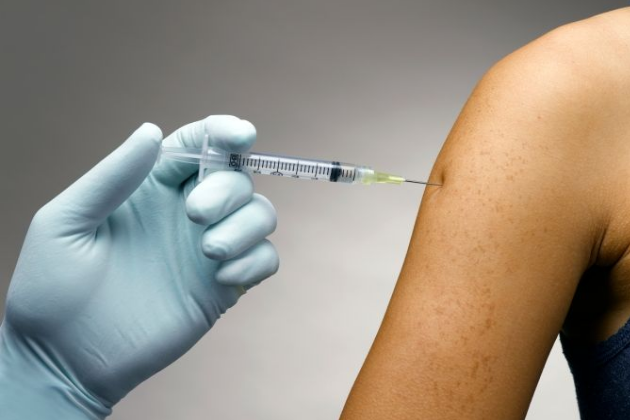 By Patrick Baron
PONTIAC – While the school year has just ended for a number of kids, the Livingston County Health Department is reminding parents to start thinking ahead to the upcoming school year and what vaccinations kids need before they get back into the classroom.
Director of Nursing at the Livingston County Public Health Department Jackie Dever told WJEZ's Todd Wineburner young kids in particular need to get vaccinated before the start of the school year.
Listen to WJEZ's Todd Wineburner talk with Jackie Devers and Erin Fogarty about vaccinations:
"Students who are entering school programs below the kindergarden level, so our pre-K students, they have several requirements that have to be met," Devers explained. "The four doses of the DTP, your three doeses of polio, they have to have one measles-mumps rubella shot, one chicken pox, they have to have the primary series of the Hib vaccine and three doses of hep b."
There are a number of vaccination requirements needed across grade levels for young students that those vaccinations prior to the next school year. Devers explained some school districts won't even allow students to attend classes if they haven't met those requirements.
"There are some school districts, and I know Pontiac is one of them, that you can't even register for school if you are not up-to-date with your immunizations and have your school physical," said Devers. "Some of the other districts in the county don't have that in place, but there is a cut-off date in October that if you don't have these things done, your child will be excluded from school until you get them."
Devers said the best thing to do is plan ahead and get the vaccinations out of the way.
Patrick Baron can be reached at patrick.baron@cumulus.com.