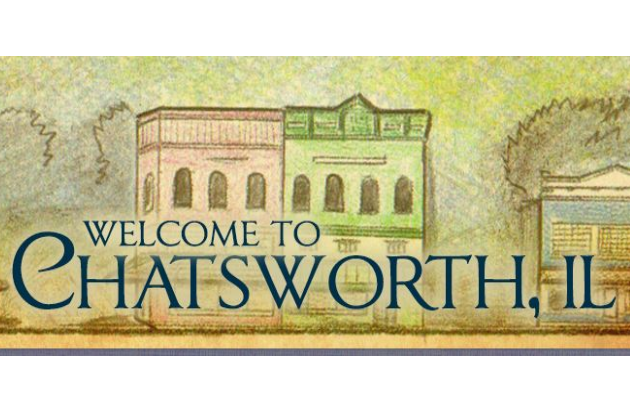 By Patrick Baron
CHATSWORTH – The City of Chatsworth is gearing up for its annual Chatsworth Heritage Days this week.
The Heritage Days has events planned from Thursday through Saturday, according to Chatsworth mayor Richard Runyon.
"It starts about 5 p.m. with a car show on Thursday night. On Friday everything starts around 6 p.m. for the bands," Runyon explained. "Saturday it starts at 8 in the morning and we go all day with different things to do."
Runyon noted last year saw a large number of people come out to celebrate all that Chatsworth has to offer.
"It's a good time. We had a really great crowd come out last year, it was our sesquicentennial, but it's a great time for everyone to come and see Chatsworth," said Runyon. "Chatsworth is growing again and improving our community."
A full list of events for the Chatsworth Heritage Days can be found at www.chatsworthillinois.org.
Patrick Baron can be reached at patrick.baron@cumulus.com.