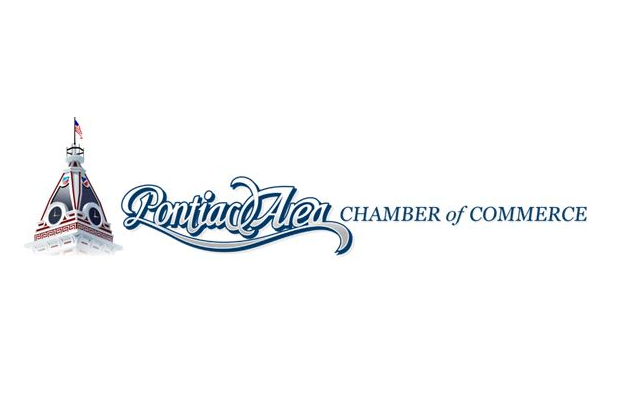 By Cynthia Grau/WJEZ News
The Pontiac Area Chamber of Commerce is holding its Issues and Eggs featuring guest speaker Livingston County State's Attorney Randy Yedinak at 7:30 Thursday morning at the Old Log Cabin.
Executive Director Mindi Terrell describes the event.
"We're really excited about that. He's going to talk about what a state's attorney does, what he's got on his plate at the moment, so I think that will be good. Anyone can attend," Terrell said.
To RSVP, call the Chamber at 844-5131.