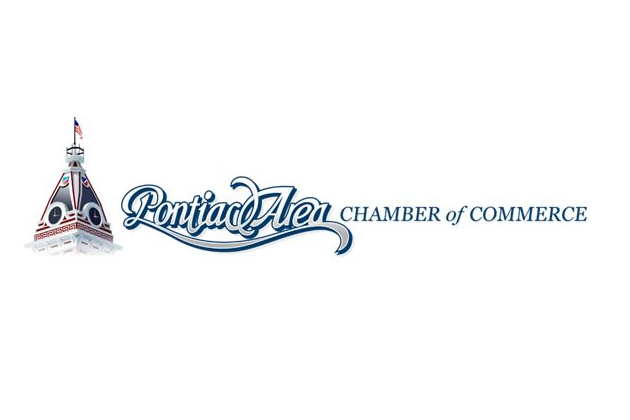 By Cynthia Grau/WJEZ News
The Pontiac Area Chamber of Commerce is celebrating 100 years this year, and they are looking for pictures or anything from those 100 years associated with the Chamber.
Executive Director Mindi Terrell said it was incorporated May 3, 1917, and any items people have could be used for any of the anniversary celebrations throughout the year.
"One of the things I wanted to ask the community is anyone who has been involved with the Chamber over the years and might have some photos or other things that might be historical of the Chamber, we would love it if you could give us a call and maybe if we could borrow it, we'd like to do possibly a display at the storefront of the Art Center, so we would love to be able to get something about the Chamber throughout the years," Terrell said.
For more information, call the Chamber at 844-5131.