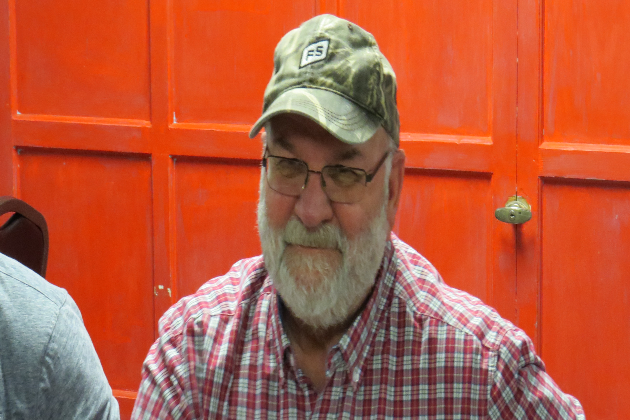 By Cynthia Grau/WJEZ News
The Pontiac Area Chamber of Commerce has named Paul Sutter as its Bill Edwards Agribusiness Person of the Year.
Sutter began working at Fairbury Edwards Soil service while in high school and has since been a dedicated employee of the farming and chemical fertilizer business for 50 Years. Sutter said he was surprised by the honor.
"Very surprised. Very surprised. I had no idea. It's nice to be recognized. I really don't know what to say. I'm really shocked. I really am," Sutter said.
Sutter and others will be honored at the 100th annual Pontiac Area Chamber of Commerce Banquet planned for March 9. To RSVP, call 844-5131.