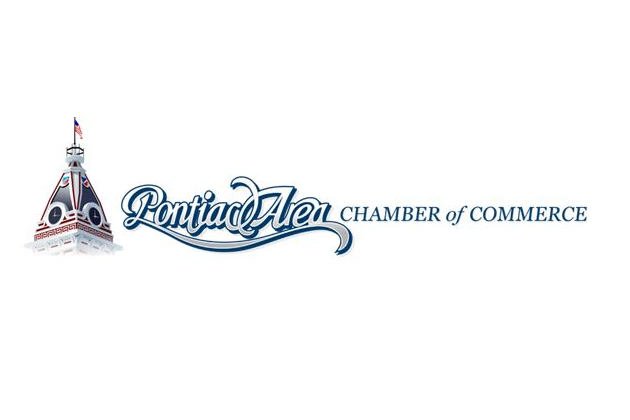 By Cynthia Grau/WJEZ News
There is still time to nominate a local business or agribusiness leader for the upcoming Pontiac Area Chamber of Commerce Annual Banquet.
Executive Director Mindi Terrell has more.
"We are still looking for nominations for our Business Person of the Year and the Bill Edwards Agribusiness Person of the Year. The deadline is this Friday (the 17) so if you could get your nominations in by then, we'd love to have them and we look forward to hearing from you," Terrell said.
For more information, visit pontiacchamber.org or call 844-5131.