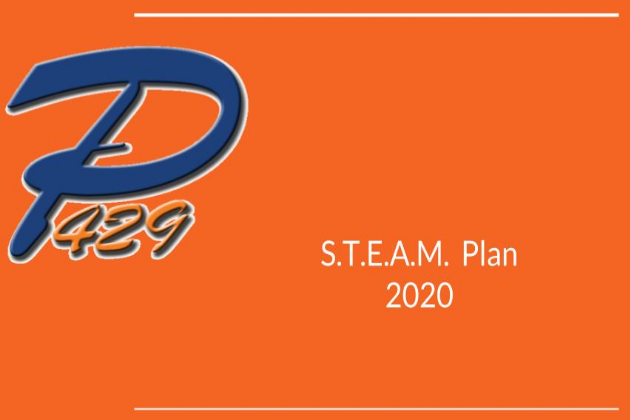 By Cynthia Grau/WJEZ News
The STEAM initiative was the topic of the day at Wednesday's Pontiac Area Chamber of Commerce Issues and Eggs.
District 429 Superintendent Brian Dukes was one of the speakers, along with LACC's Tera Graves and District 90 Superintendent Jon Kilgore, and Dukes said this new way of learning would be a benefit for students throughout their lives.
"I think it's actually not only providing the kids with the skills that they need, but it's now putting them into application. It's real world problem solving with the math skills that they learn or the reading skills that they've always had. So, it's really just taking it up to the next level, which is the real world problem solving ability that we lack across the board in education. That's something we lack," Dukes said.
Kilgore will be a guest on an upcoming Community Forum, where he will detail the STEAM plan and how it works.