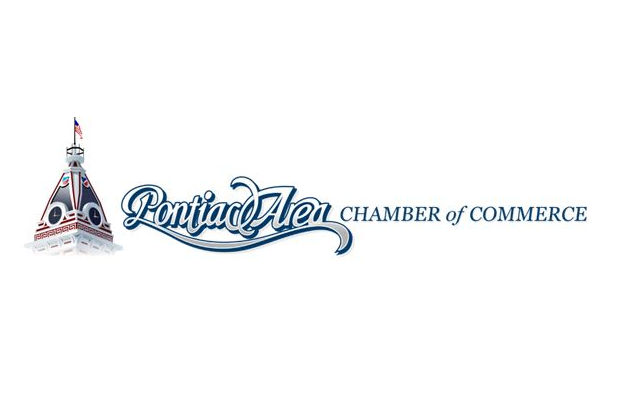 By Cynthia Grau/WJEZ News
The Pontiac Area Chamber of Commerce is holding its February business after hours at Good Samaritan – Pontiac.
Executive Director Mindi Terrell said this is a chance for people to check out their new facility.
"I think it's going to be really exciting because I think a lot of people want to see what it looks like. I've been out there and had a tour. It's very wonderful – quite a snazzy little place, so here's an opportunity for you to come out and see the new Good Sam," Terrell said.
Good Samaritan – Pontiac is located on Ewing Drive, just south of OSF Saint James – John W. Albrecht Medical Center. To RSVP, call the Chamber at 844-5131.