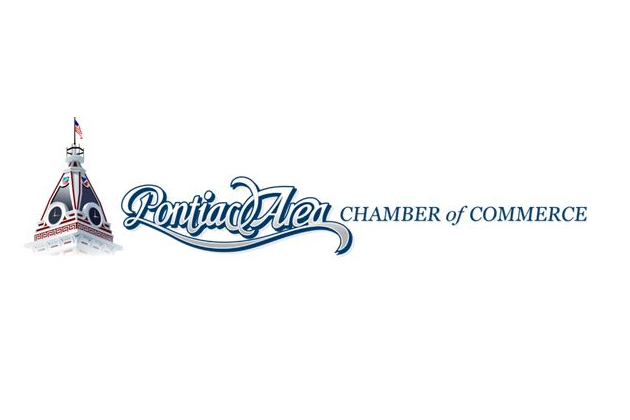 By Cynthia Grau/WJEZ News
The Pontiac Area Chamber of Commerce is ringing in 2017 with new chances for people to win.
Executive Director Mindi Terrell details the contest.
"This year we are doing a Dine Around raffle throughout the month of January to promote our Chamber restaurant businesses. We have 13 of them that are going to be a part of this. There will be one winner and they will win 13 gift certificates to the various restaurants," Terrell said.
Books of six raffle tickets will be sold for $25, and only 100 books are available. Contact the Chamber office at 844-5131 or visit them at 210 North Plum Street to purchase tickets.