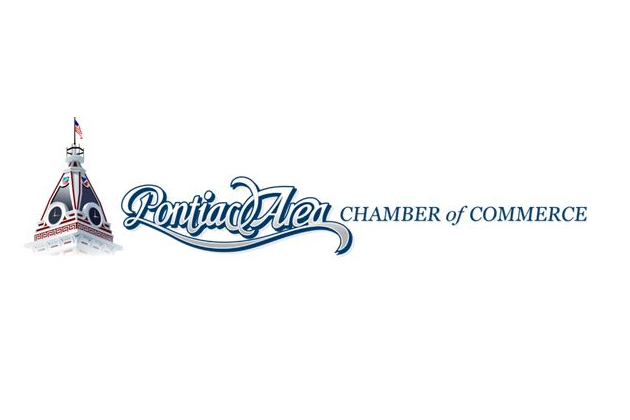 By Cynthia Grau/WJEZ News
The Pontiac Area Chamber of Commerce is running its third Shop Local, Shop Chamber program through Christmas Eve.
Executive Director Mindi Terrell said all you have to do is submit your receipts after shopping at local Chamber member businesses to be entered in several prize opportunities.
"It's a really wonderful way for us to promote shopping our local businesses. I think it's really important and it's just another way to continually remind people to shop local. We know you can't necessarily get everything you want locally, but whenever you can, it's great to do that," Terrell said.
Call the Chamber at 844-5131, visit them at 210 North Plum Street or find them online at pontiacchamber.org for more information.