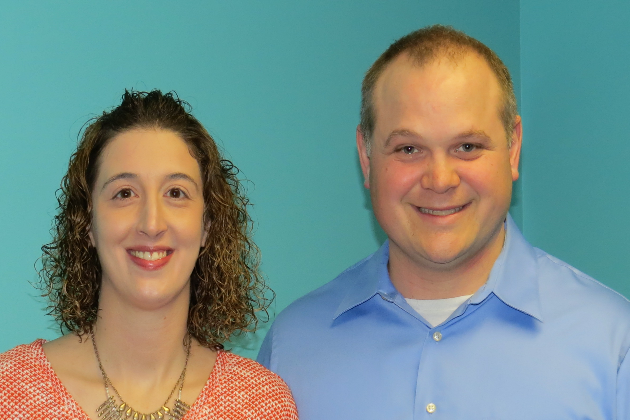 By Cynthia Grau/WJEZ News
The Pontiac Chamber of Commerce held its Issues and Eggs Tuesday morning and hosted speakers Jesse and Mary Faber.
The Fabers are involved with various levels of agriculture in the community and spoke of things ranging from just how important agriculture is to the workforce and even cleared up some misconceptions about field.
Jesse Faber is an ag teacher and FFA advisor at Pontiac Township High School and he has several students that have moved on to study ag in college and obtain jobs in that workforce.
"Right now, we need people. We need people with college degrees, we need people that have associate degrees. We need people who are willing to work in those industries and be able to be a part of that, and there are lots of opportunities in those areas for anybody even willing to give us a look," Jesse Faber said.
Mary Faber took time to discuss some common misconceptions when it comes to farming in general.
"If you're always looking for more information, there are so many farmers and so many people in the agriculture community that are committed to keeping their barn doors open and would love to answer your questions," Mary Faber said.
For more information about some of the talking points from the morning, visit mackinsondairy.com.