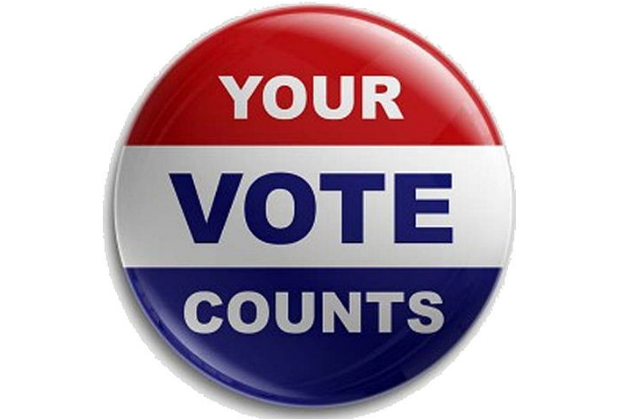 By Cynthia Grau/WJEZ News
Here are some unofficial elections results from yesterday's Illinois primary:
For the Livingston CountyState's Attorney, Randy Yedinak pulled ahead of Seth Uphoff with 60.56% of the vote.
Dan Watson was victorious for the Livingsotn County Coroner over Keri Jo Schmidt with 63.57% of the vote.
County Board District 1 Republicans, in order: Jack Vietti, Mike Ingles, Kelly Cochran Cohlman, Carolyn Gerwin
District 2, 4-year: Jason Bunting, Joe Steichen, Bob Young, Ronald Kestner
District 2, 2-year: Steven J. Lovell
District 3: John Slagel, Tim Shafer, Paul Ritter, Vicki Allen (with Seth Welch falling outside of the four available spots)
Democrats: M. Bennett-Tejez, District 2, 4-year term
Dwight village prop passed, 52.1% voter turnout
Pike Township Increase Limiting Rate failed, 70.9%
Pike Township Road Increase Limiting Rate passed, 70.9%
For US Senate, Mark Kirk beat challenger James Marter and for State Rep for District 76, Jerry Lee Long came ahead of Jacob L Bramel.
Unopposed candidates included
Leann Dixon, Livingston County Circuit Clerk
Adam Kinzinger (Congress District 16)
Sue Rezin (Senate District 38)
Jason Barickman (Senate District 53)
Dan Brady (State Rep District 105)
Tom Bennett (State Rep District 106)
Mark Fellheimer (11th Circuit Judge seat)
Casey Costigan (Judge seat)
In the presidential race, Hilary Clinton over Bernie Sanders for the Democrats and Donald Trump leads for the Republicans.